Project Portfolio
Below are several projects completed by Copestone. In each portfolio category are various photos & descriptions of projects along with logos of some of our valued clients. If you'd like to know more about us, or would like to start your project today please contact us!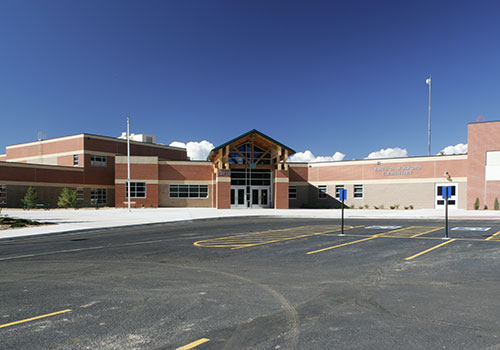 A 2 story addition consisting of a library and classrooms, parking lot and playground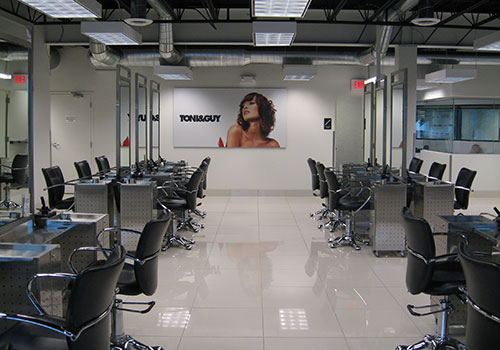 18,500 SF 3 story remodel with added electrical service and fire sprinkler system.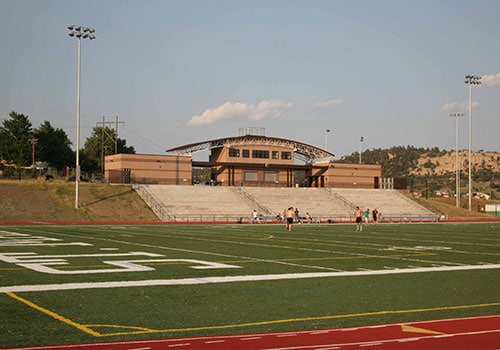 Athletics field to include lighted football, baseball and soccer fields, concession, grandstands and restrooms and parking lot.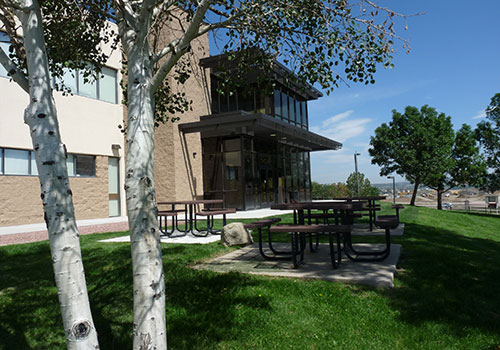 16,200 SF Interior remodel to include a large server room with the newest in high-tech. chillers and a 2000 SF, two-story addition.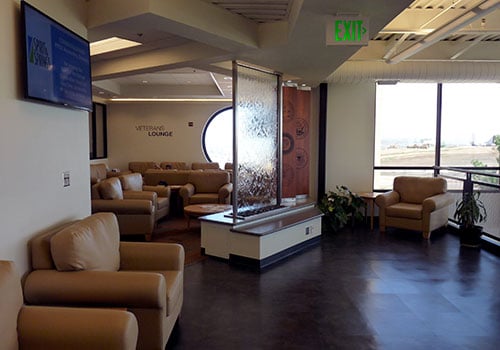 10,000 SF complete remodel which consisted of a brand new 3200 SF balcony.
Additional Church & School Projects:
---
Latter Day Saints – Stetson Hills
Latter Day Saints – Woodland Park
National American University
UCCS Patterson House
UCCS Classroom Remodels
Intellitec Medical Institute
PPCC Culinary & Bake Shop
Fountain Middle School Athletic Field
Additional Industrial Projects:
---
QED Electric Supply
Rexel Consolidated USA
Synthes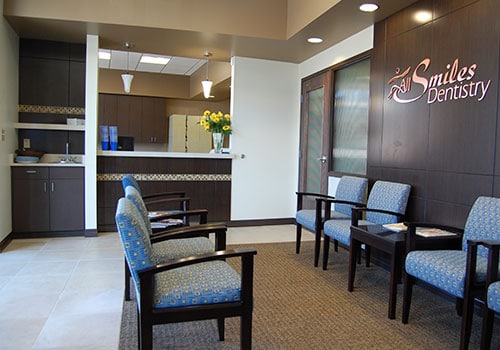 3,000 SF dentist office tenant finish with eight operatories in the Springs Ranch Shopping Center.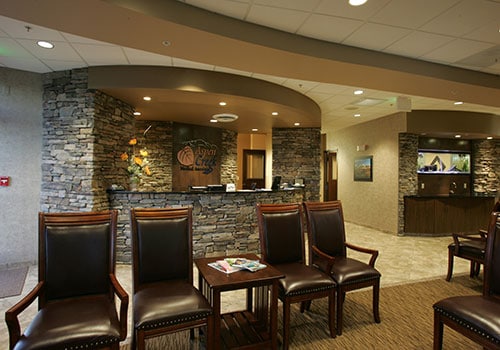 Remodel of a 10,500 SF two story medical facility with a physical therapy gym, eighteen exam rooms, three treatment exam rooms and a large nurse's station in the Briar Village Point Complex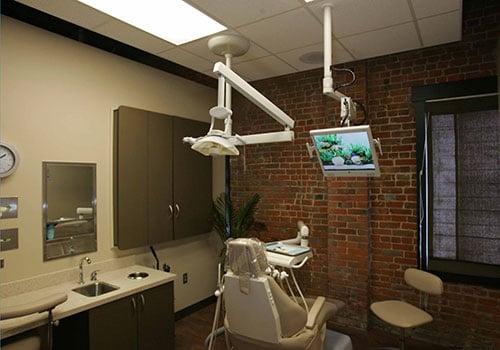 1,800 SF dental office with six operatories located in the Trestle Building of Colorado Springs.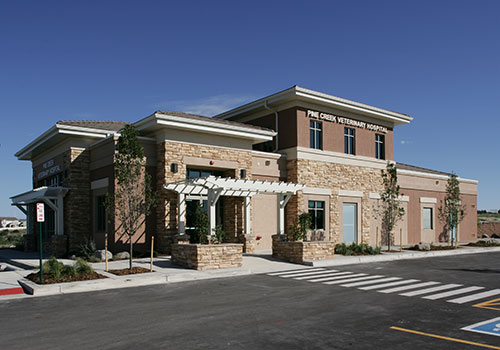 8,000 SF –two story out of the ground project with four exam rooms, x-ray room and surgery room with state of the art equipment located in the Briargate area of Colorado Springs.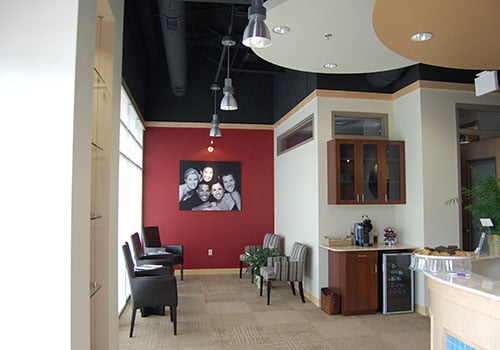 2,300 SF dental office with four operatories located in the Northgate Plaza of Colorado Springs.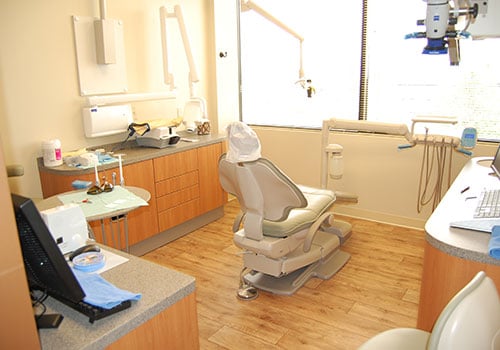 2,100 SF dental office with four operatories and a custom built decorative stone reception area.
A new 1500 square foot Dental Practice with 3 operatories and State of the Art Equipment.
Additional Medical, Dental & Veterinary Projects:
---
Memorial
Springs Dental
Woodmen Dental Group
Colorado Dental
Lone Tree Modern Dental
Castle Pines Modern Dental
Highlands Ranch Modern Dental
4700 SF remodel of an existing building and site, into a state of the art TV studio including offices, restrooms, control room, kitchenette and studios.
Additional Office Projects:
---
Pueblo Wastewater Division
Tech VI Renovation
PSA Worldwide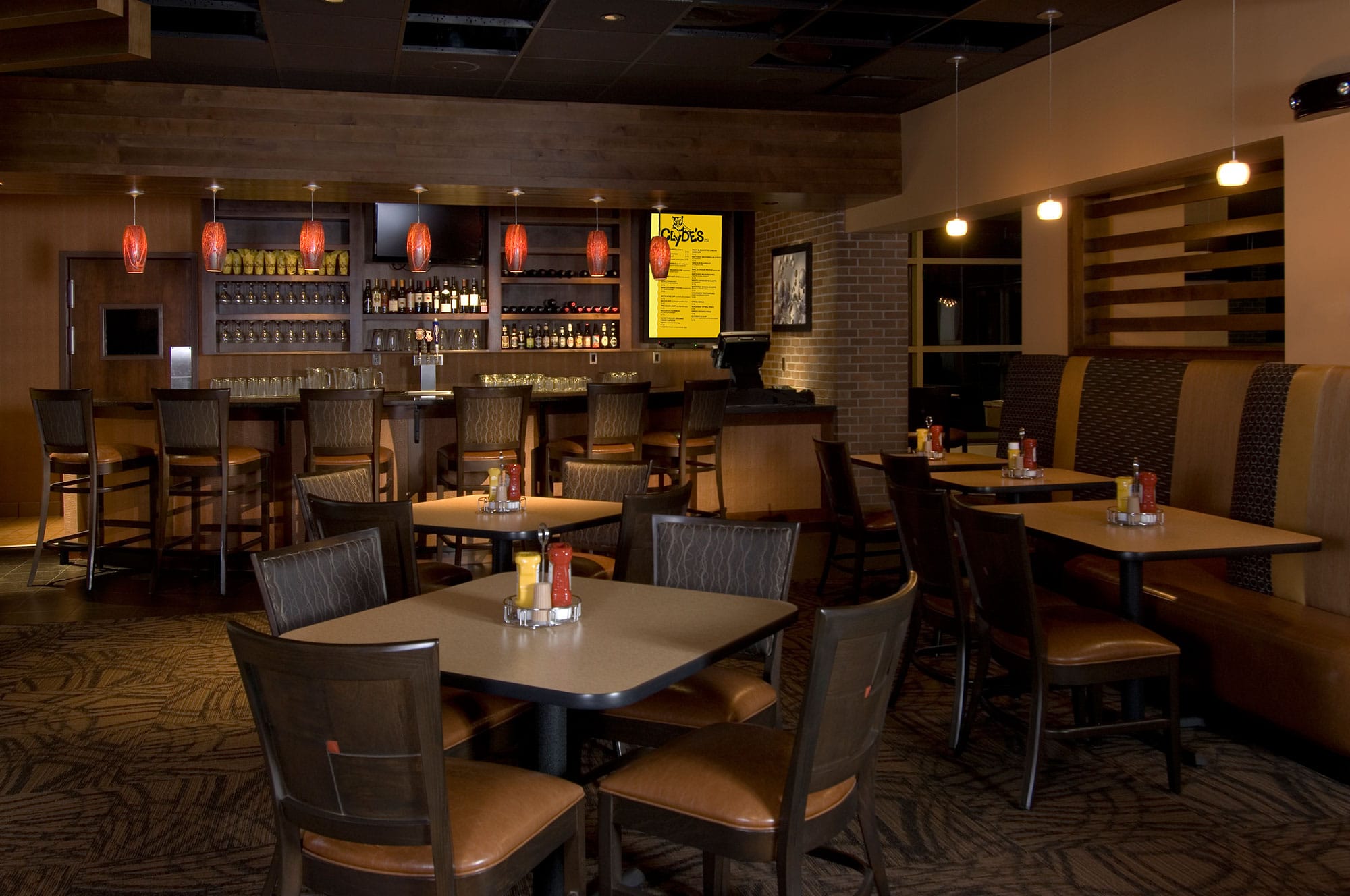 2,800 SF remodel of an existing bar and game room into a restaurant bar at the University Center of UCCS College.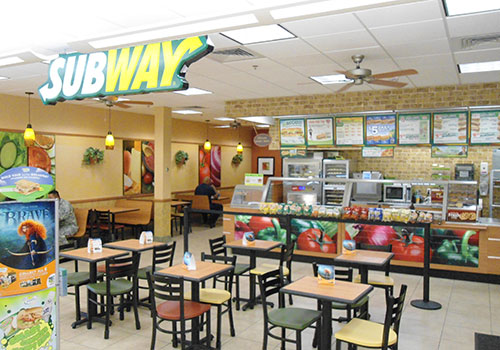 1,300 SF remodel converting an Alterations area into the Subway Restaurant at the AAFES Mini Mall of Fort Carson.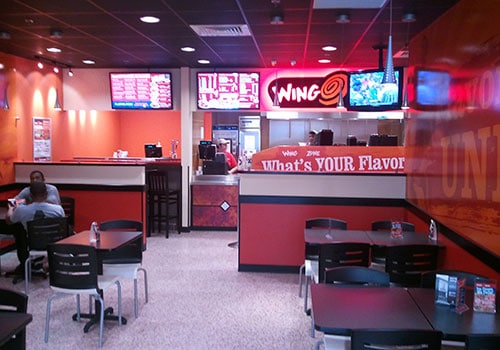 1,700 SF remodel consisting of an elaborate kitchen equipment installation and full bar at the AAFES Mini Mall of Fort Carson.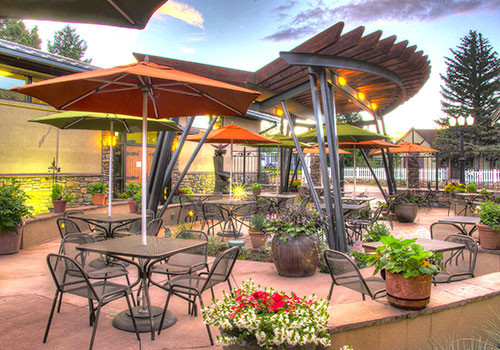 Three phase remodel of an existing building into a winery/cafe including exterior landscape and courtyard dining area.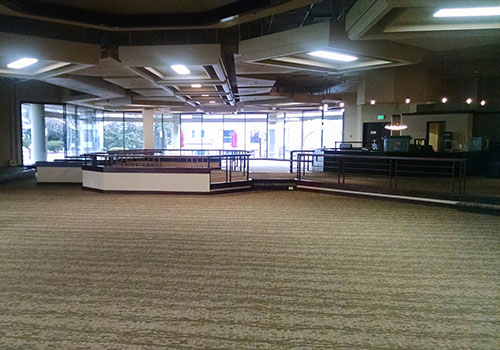 Complete remodel of Maxi's Bar including high end finishes, new flooring, paint & chandeliers.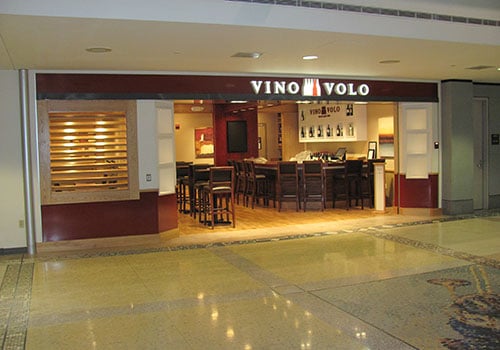 Remodel of 2 existing spaces at DIA/Concourse A & C into a high-end wine bar / cafe.
Additional Restaurant Projects:
---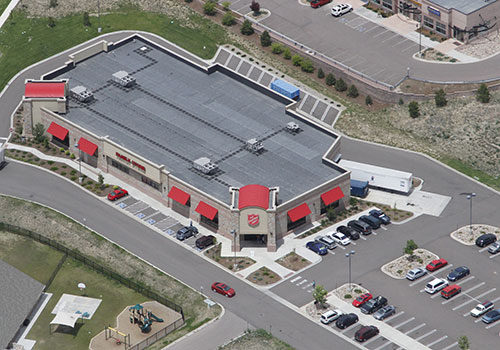 A 23,000 SF retail ground up project with sales area, warehouse and administrative offices.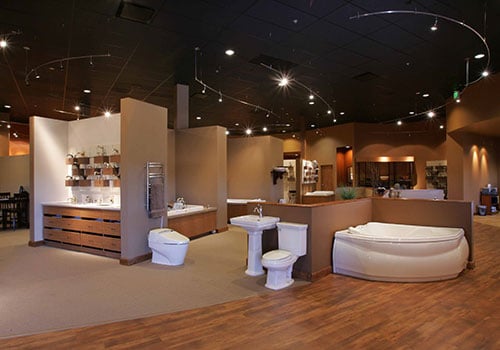 Remodel of an existing warehouse into warehouse-office/sales consisting of a 5,350 SF showroom, 17,000 SF office and 100,000 SF warehouse.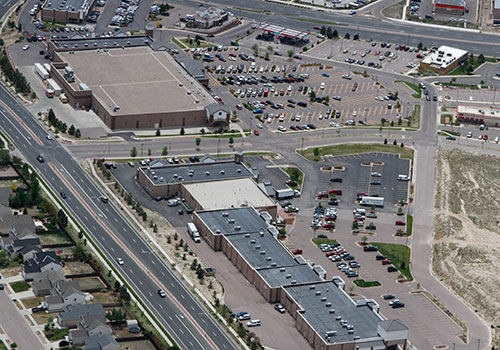 Newly constructed shopping center consisting of multiple buildings and numerous tenant finishes including King Soopers grocery store, fueling station and car wash.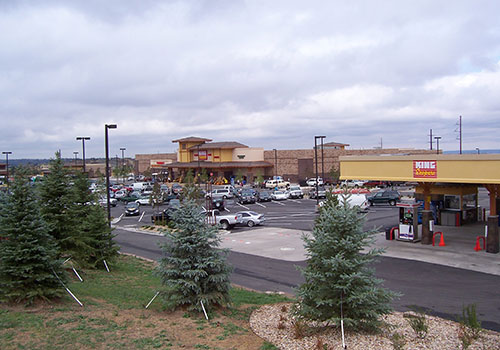 Brand new construction of multiple locations including Castle Rock and Colorado Springs.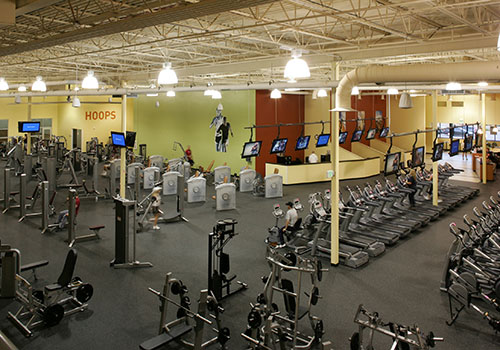 Complete renovation of a former 59,000 SF Safeway into a workout facility that includes two racquetball courts, swimming pool, basketball court, daycare and cardio cinema.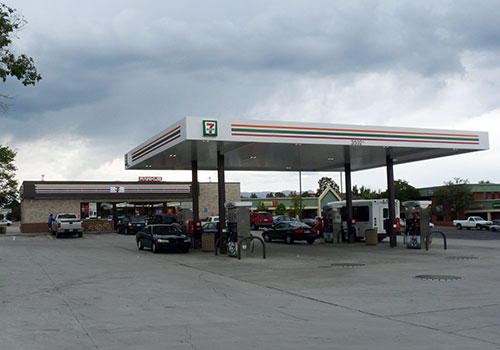 Variety of projects from new construction, including fueling convenience store to remodel of existing buildings.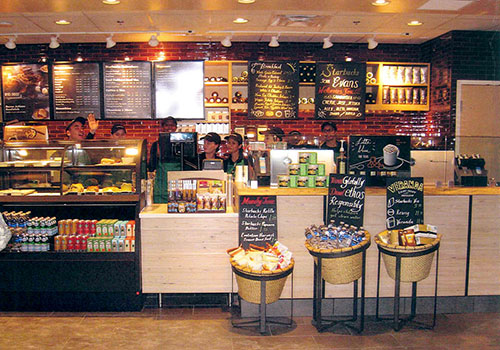 Demolition and remodel of an existing space in the Soldiers Care building at Evans Hospital to a Starbucks. This project involved challenges due to the high standards set by Starbucks, high security mandated by Fort Carson and infectious control standards enforced by the hospital.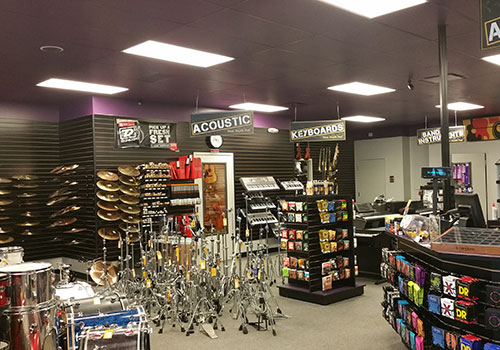 Remodel of 2 existing suites; one partially returned to vanilla box for future warehouse, and the rest into a retail space including an office, acoustic room, lesson rooms and restroom.
Additional Retail & Grocery Projects:
---
Valero Corner Store
1st Tee of the Pikes Peak Region
Massage Envy
Super Cuts
Pier 1
Springs Ranch Retail Center
Albertsons
Safeway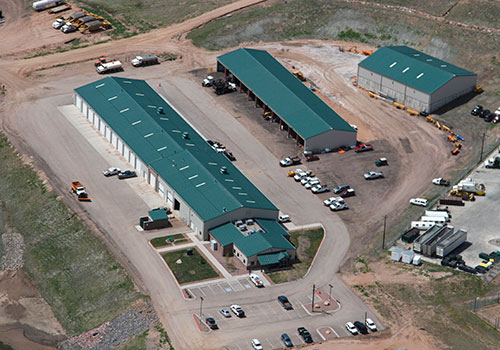 Three building complex for Teller County fleet and transportation totaling over 30,000 SF.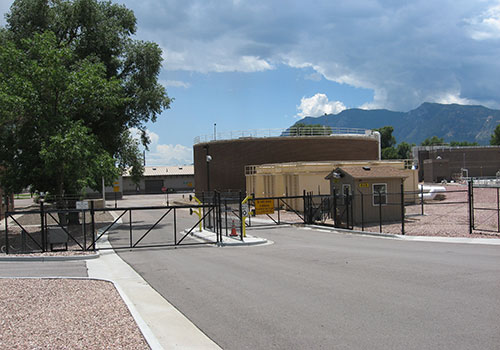 New gate entrance to the Colorado Springs Utilities Waste Water Treatment Plant.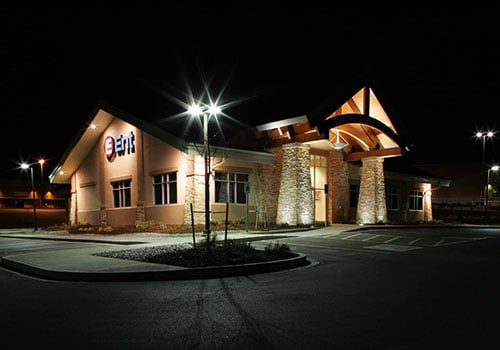 2 New ground up facilities, each 4200 SF including drive up teller lanes, landscaping and site work.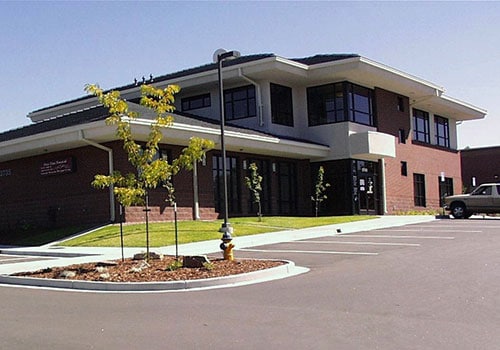 9265 SF new construction, parking lot and drive through. Two floor building with elevator, high end finishes, offices, restrooms, vault and cash room.
Additional Financial Projects:
---
Air Academy Federal Credit Union
Pikes Peak Credit Union
Bank One
Government | Public Spaces | Recreation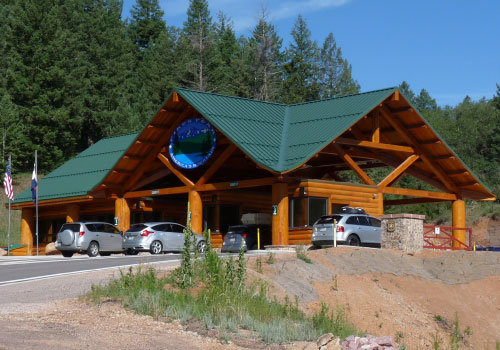 1,400 SF Ranger Station with two adjoining toll booths at the entrance to the Pikes Peak Highway.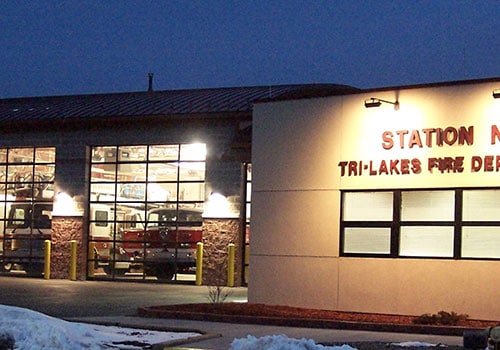 New construction of approximately 8200 SF fire station including ADA restrooms, kitchen, administrative offices, lounge, bunkhouse and engine house.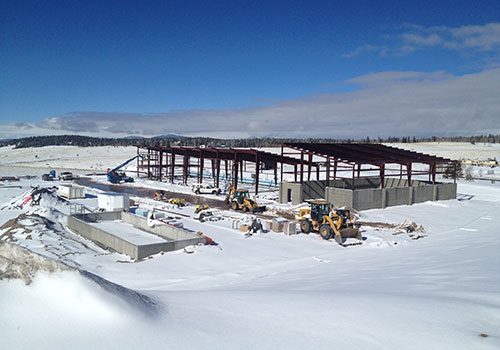 Ground up construction of a 14000 SF metal building, consisting of 6 vehicle storage bays and 2 wash bays, offices, restrooms and mezzanine with an attached 4000 SF sand shed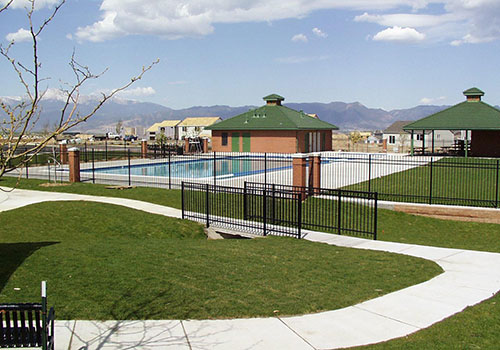 4 Acre park including swimming pool, wading pond, bathhouse, picnic pavilion, tennis & basketball courts, horseshoe pits, playing fields and access trails.
Additional Government Projects:
---
Castle Rock Fire Station
Misty Creek Park
Criminal Justice Center Tensile Facility
Misty Creek Park
Skyview Sports Complex
Criminal Justice Center – East Tensile Facility